Ford's Australia Production Ends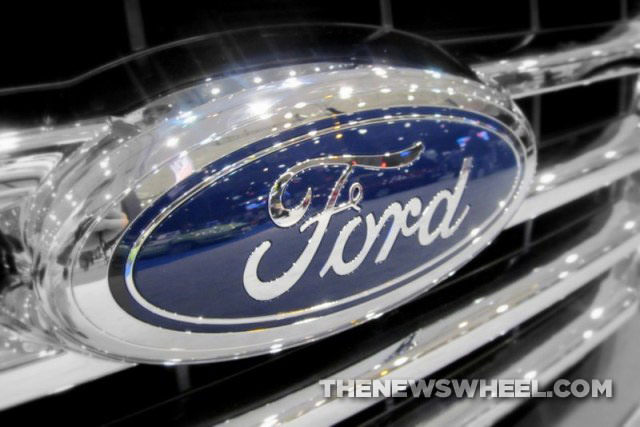 Ford first began manufacturing vehicles in Australia back in 1925 and spread across the country in the following 91 years. Now, the American automaker is bringing its manufacturing business to a close and it isn't the only one. Ford's Australia production is officially ending at the end of the year, but the automaker won't be leaving the country entirely.
The final Falcon XR6 rolled off the production line at the Broadmeadows plant, officially marking the end of an era. The final vehicle will be put on exhibit in Ford's Australia museum. More than three million Falcons have been produced in Australia since 1960, making it one of Australia's most popular models.
Toyota and General Motors also announced their withdrawal from Australia, citing high production costs, increasing competition, and distance from target markets. Ford is withdrawing too, but not to the same extent. In total, all three automakers will lay off 6,600 employees.
Ford will continue to employ 2,000 workers in Australia to sell and service imported cars. Engineers will help design models that will be produced elsewhere. That will make Ford the largest employer in the Australian automotive industry once Toyota and General Motors close their doors.
We here at Hopkins Ford are happy to see Ford working to maintain its presence in Australia despite present challenges.