We know that you're on the hunt for an SUV built to handle heavy-duty loads, so Hopkins Ford created the following comparison to determine the best towing capacity for your lifestyle. Our dealership in Elgin, IL, has a fully loaded new inventory that is sure to have the perfect Ford SUV for you. Simply choose the capacity you desire for your daily drive. If you have any questions for our team, give us a call at (877) 930-4997 or contact us online.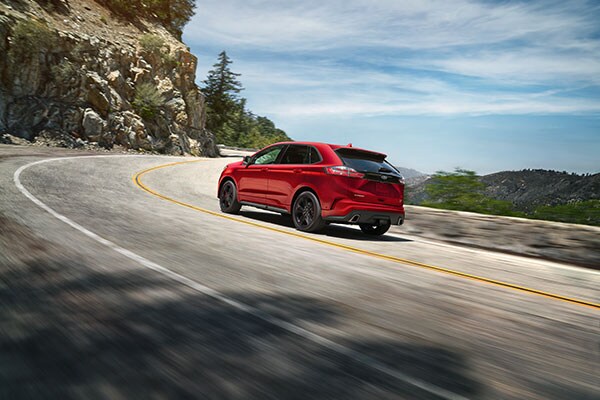 Towing Capacity of the 2019 Ford Edge
When paired with the Trailer Towing package, the 2019 Ford Edge has the capability to tow a maximum of 3,500 lbs. This SUV is ready for the toughest jobs you're willing to give.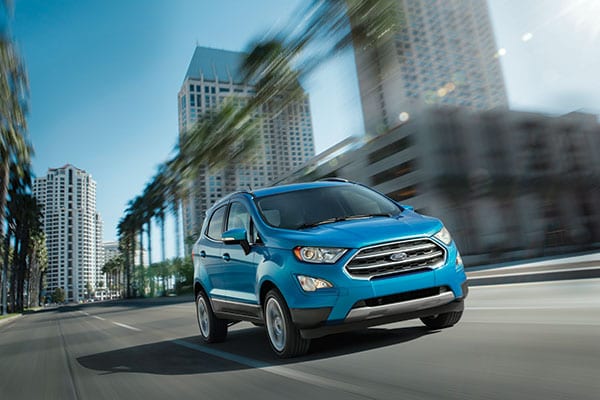 What can the 2019 Ford EcoSport tow?
The 2019 Ford EcoSport has the capability to tow up to 2,000 lbs. with the 2.0L Ti-VCT engine. Have peace of mind when you tow your small trailer with the EcoSport.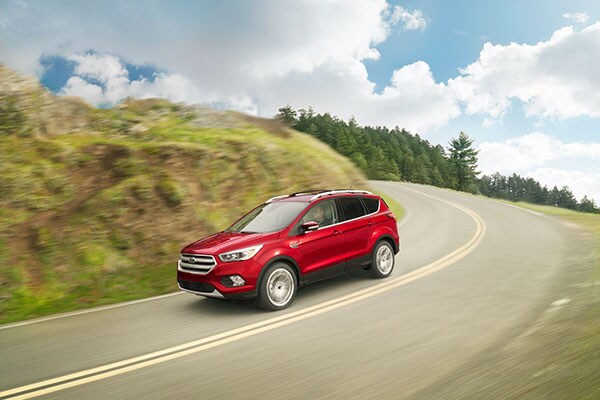 2019 Ford Escape Towing Capacity
Similar to the 2019 Ford Edge, the 2019 Ford Escape is built to tow up to 3,500 lbs. Towing capacity will never worry you again thanks to the capabilities of the Escape.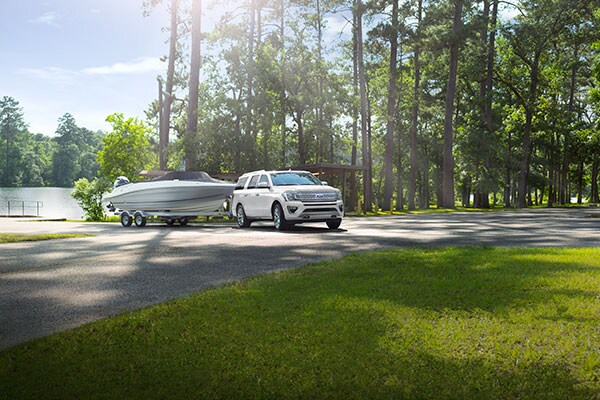 How much can the 2019 Ford Expedition tow?
If you're interested in towing heavier loads, then the 2019 Ford Expedition is perfectly built for your lifestyle. With a maximum towing capacity of 9,000 lbs., the Expedition is prepared to tow your trailer or boat wherever you need to go.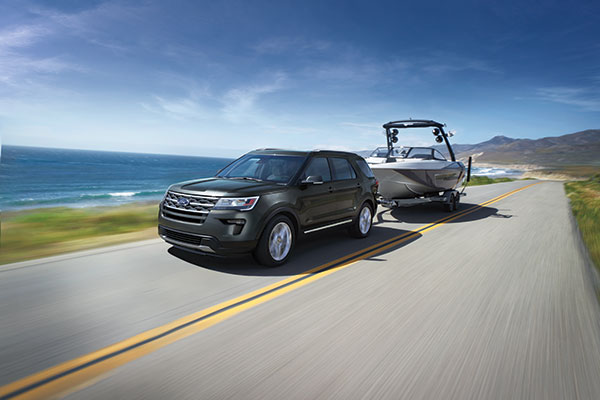 What can the Ford Explorer tow?
When taking advantage of the 3.5L EcoBoost® V6, the 2019 Ford Explorer can tow up to 5,000 lbs. Travelling with both your cargo and your tow load has never been easier. You'll never have a reason to worry about towing potential again.