Have you been wondering, "What is Ford EcoBoost®?" EcoBoost® engines have been engineered to maximize power and efficiency through the use of turbocharging and direct fuel injection. These engines are a great choice for drivers looking to save at the pump without sacrificing power under the hood or splurging on a diesel or hybrid engine. To help you learn more about these revolutionary engines, the product specialists at Hopkins Ford in Elgin, IL have compiled the overview below.
If you have any questions before you continue, get in touch with our experts by calling (877) 930-4997.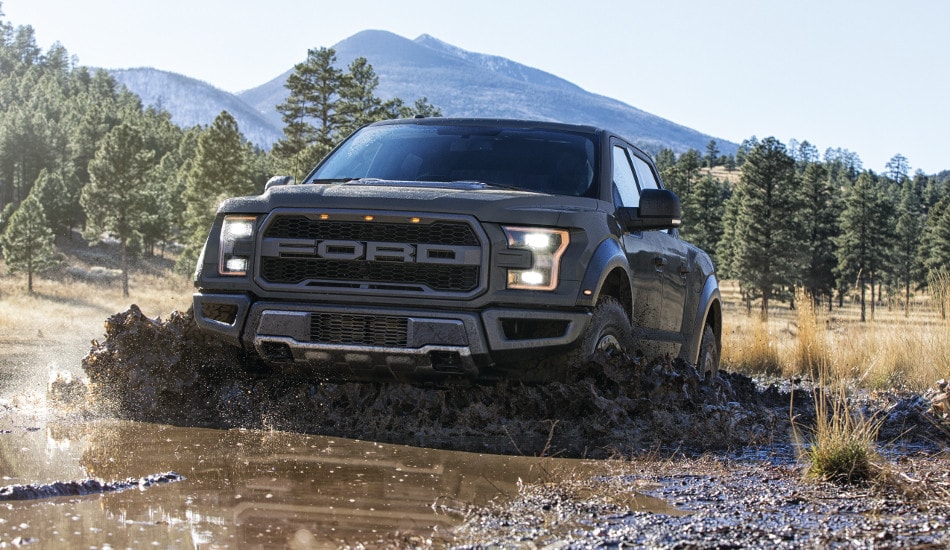 Turbocharged Performance
On a typical engine, exhaust is expelled and serves no other purpose. In an EcoBoost® engine, however, energy from the exhaust is used to rotate a turbine. That turbine is paired with a compressor that pressurizes the air coming into the combustion chambers, generating a near instantaneous surge of power. This method drastically increases output per liter.
Direct Fuel Injection
Direct fuel injection uses an innovative method of fuel delivery by injecting a fine mist of fuel directly into the engine's combustion chamber, optimizing efficiency while maximizing power.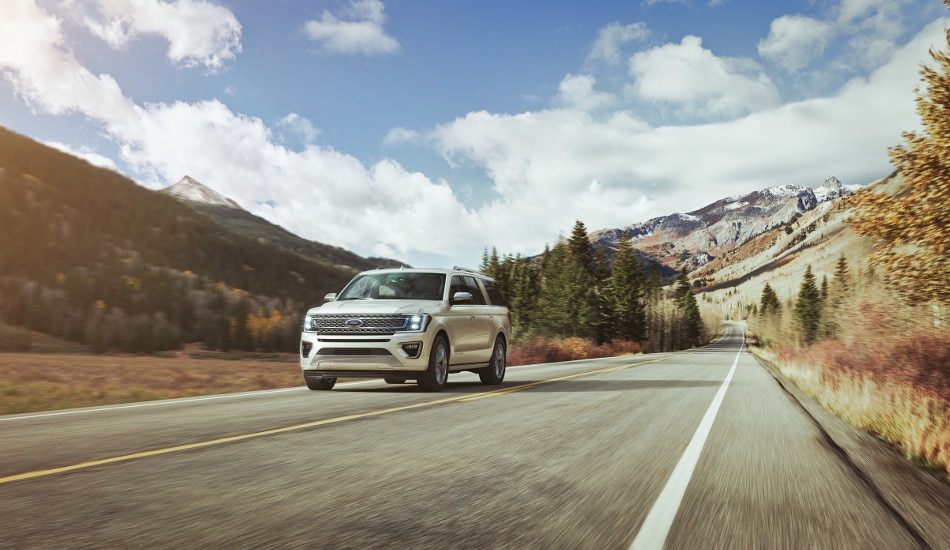 Which Models Come Equipped with Ford EcoBoost®?
No matter what type of vehicle you're looking for, there's an EcoBoost® option for you! At Hopkins Ford, we have several Ford cars, SUVs, trucks, and vans available with Ford EcoBoost® engine options. Check out the table below to find a model that works for you, and then head over to our new inventory to see available trim packages at our Ford dealership in Elgin, IL!
| | | |
| --- | --- | --- |
| Ford EcoBoost® Cars | Ford EcoBoost® SUVs | Ford EcoBoost® Trucks & Vans |
| | | |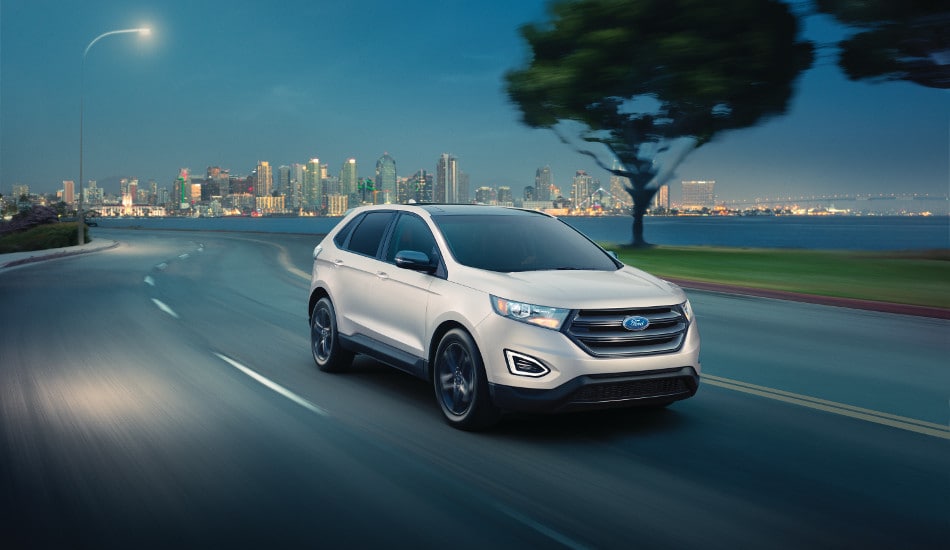 Once you've found a Ford EcoBoost® model you love, explore our latest incentives to see if you can save on your next vehicle purchase. If you have any questions, don't hesitate to reach out to the Hopkins Ford team using our contact form or by calling (877) 930-4997.